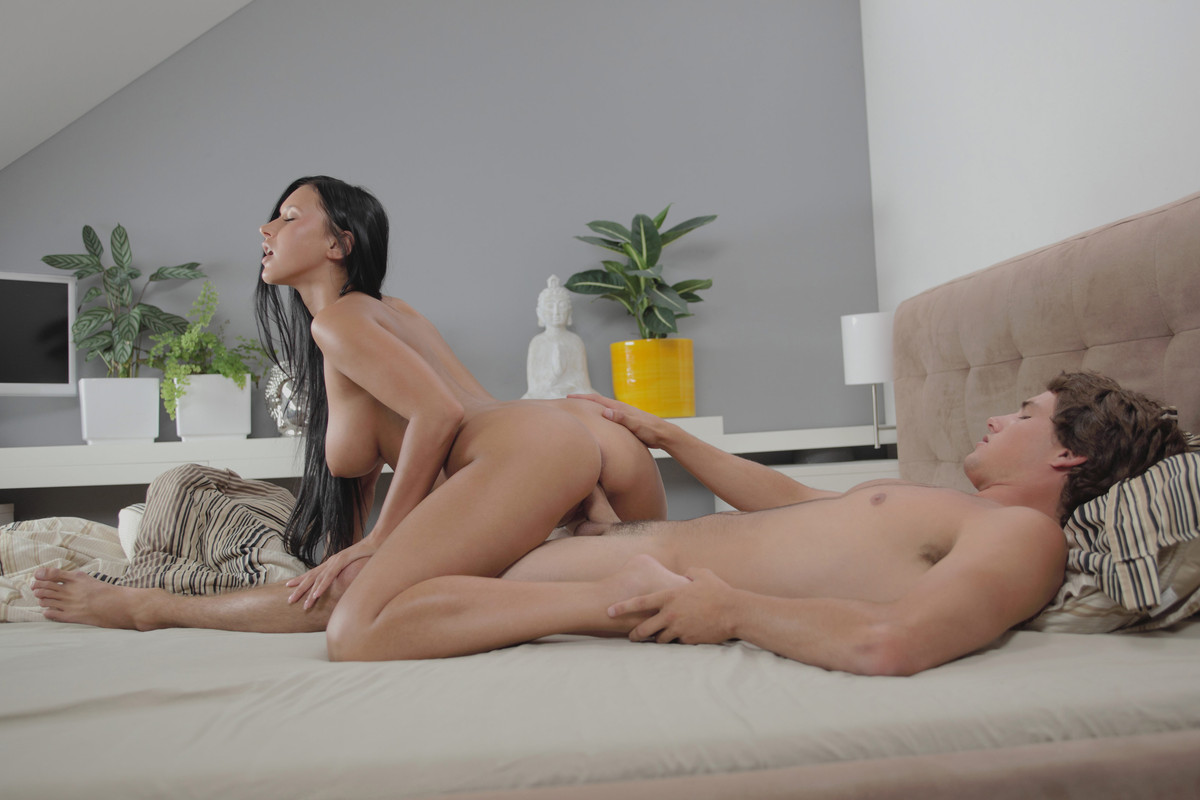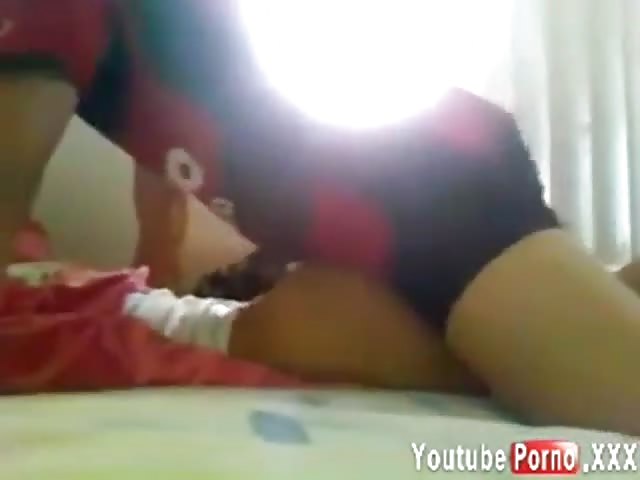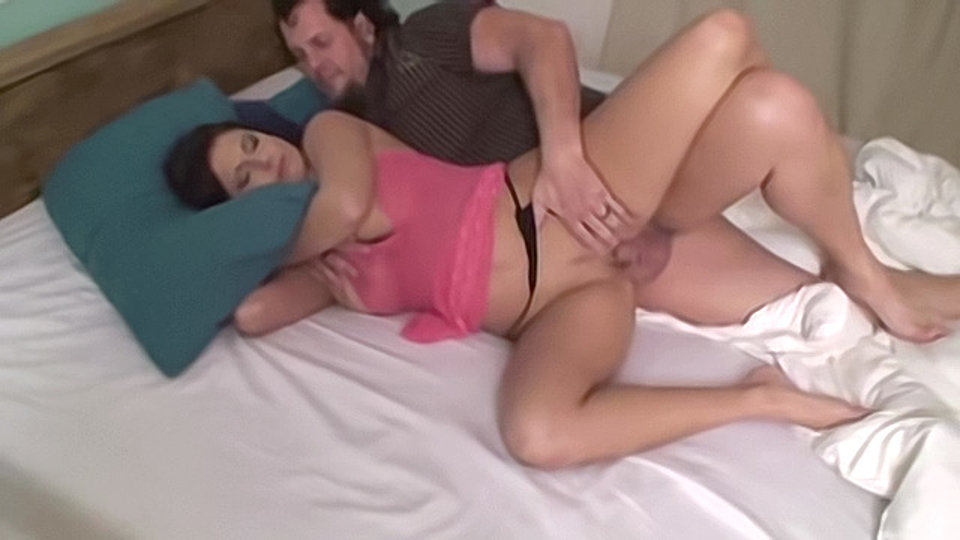 Use an alarm clock. Make sure the audio is something soothing- a clock that screeches "beep beep beep" will just scare the heck out of you.
We all have those "blah" mornings. Unlike some of my friends who are "night owls," I am a morning person. I usually wake up eager to look out
Here are eight tips to help you win the fight and wake up early: Take the first steps. The toughest part of the morning is simply getting out of bed. Cultivate a mental environment. Develop a get to attitude. Create some accountability. Sleep well. Never snooze. Stick to your wake time. Build momentum.
Good news for night owls, and anyone else who doesn't bound out of bed when the sun comes up: You can learn to love your mornings. Even small changes to
Here is how you can engineer your environment to wake up early: Put your alarm clock across the room so you have to get up to turn it off. Set your coffee on a timer so it's ready when you wake up. Put out a warm robe before bed so you can easily access it when you get out of bed.